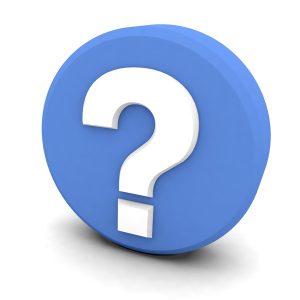 If you lived in the Midwest, the answer to this would have been "probably a couple months ago!" But fortunately, Florida residents have a bit more leniency. In fact, most winters are extremely mild and you may not even need your heater that much. Still though, even if you only need it for a week, you want it to work at its best, right? If this is the case, then scheduling maintenance for this system once a year is essential.
Delaying the call to schedule your maintenance inspection and tune-up could leave you without a properly functioning heater right when you need it the most.
The Ways in Which Heating Maintenance Benefits You
We really do want to stress how important it is that you have regular maintenance done. It really does need to be arranged once a year for your system to enjoy the full advantages we've listed below. Sure, some maintenance is better than no maintenance, however, if you want a full return on your investment, you'd do well to heed the advice of having it done annually.
Here are the benefits of doing so:
Increased Safety: This is particularly true if you have a gas-powered heating system. One of the main jobs our professionals do during your heating tune-up is check to see that your system is running as safely as possible and doesn't need any urgent repairs. Gas systems aren't inherently unsafe, but without routine maintenance, you will certainly raise the risks.
Retained Energy Efficiency: Your heating system, no matter what kind it is, starts to lose energy efficiency every year it goes without maintenance. After a few years, it can lose as much as 25% of its power than it should, whereas maintenance will keep it at its peak efficiency for most of its lifespan.
Fewer Repair Needs: It's estimated that about 85% of the repairs a heater might need during its lifetime are those that can actually be prevented with regular maintenance, saving you the hassle and repair costs!
Extended Service Life: Replacing any heating system years before you should need to is, of course, an annoyance, not to mention costly. If you want to receive the most years possible from your heating system, then you'll want to have it routinely tuned up. The standard furnace can last 10-15 years, but only with proper care.
Why Choose Our Team for Your Maintenance Needs?
Because we treat our customers right! By enrolling in our maintenance program, you'll enjoy a number of benefits, including priority service, a guaranteed service call window with set response time, no additional fees for after-hours service calls, a warrant on parts and labor, discounts on service, parts, and labor, and more.
With our team on your side, you'll have the peace of mind that you are taking professional care of your most valuable asset—your home!