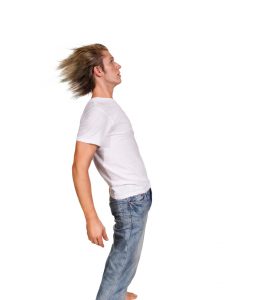 If you just leaned back in your chair and asked, with a puzzled look, "what's a blower door test?" then you've come to the right place! Not enough homeowners know exactly what a blower door test is, and how it can help them save money by locating air leaks within their home.
Imagine that you've got two homes, one with comprehensive insulation service done and the other without. On a 95 degree day, the home that's got plenty of insulation will have no problem paying as little as possible in energy costs for their air conditioner to run. The poorly insulated house will be like trying to run an air conditioner outdoors, you'll only be cool if you're right next to the vent—and even that might not be good enough on an especially hot day.
When it comes to insulation services, a blower door test could be the key to keeping your house insulated and efficient. Let us explain!