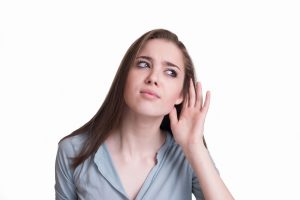 Noises are everywhere. The hard part is figuring out which noises warrant a call to a professional HVAC provider and which ones don't. Wouldn't it be nice if you had some sort of blog post that could outline what noises are worth calling for help about, and which ones weren't? Luckily, that's exactly what we're aiming to provide for you today.
Our company doesn't just provide air conditioning repair in Lake City, FL, we also provide information on this blog for homeowners that need help. When it comes to air conditioners making obnoxious noises and signaling the need for repairs, we're all over that topic.
So, keep reading as we dive into some of the more insidious noises that an AC system can make. We'll even go over the ones you don't need to be concerned about so you can relax about the normal noises.