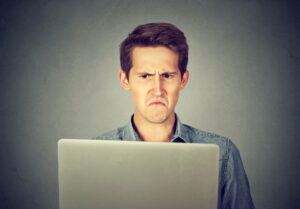 Your heater deserves the best care possible. When something goes wrong, the first thought through your head is probably the worry about how much it's going to cost. While this is definitely the most important aspect of HVAC work from a customer's perspective, you should also be wary of short-cuts and cheap fixes. There are quite a few dos and don'ts of heater service in Gainesville, FL.
We'll list out everything that you should do, and everything that you shouldn't do when it comes to heating repair. So, before you open up that online tutorial on "how to self-diagnose your heating problem" or before you get the gloves and supplies from the nearest hardware store, stop what you're doing and read this blog.
If you need immediate help, make sure you call our team for comprehensive heater repairs. We've always got your back.