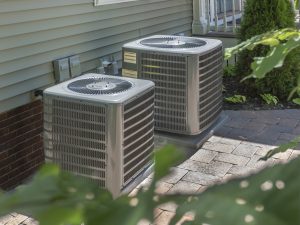 Refrigerant is an absolutely necessary component of the cooling process. Your air conditioner doesn't function like a box fan, it requires much more electricity to circulate refrigerant, pressurize it, move heat, and blow cool air into your home. While it might sound like an energy-intensive process, for the cooling produced, these systems are increasingly more energy efficient each year.
That being said, homeowners tend to forget the vital part that refrigerant plays in cooling. When confronted with the need for AC repair in Newberry, FL, so many homeowners think that their system's low amount of refrigerant means it's "still working just fine." This couldn't be further from the truth.
Refrigerant isn't like fuel. It 's not supposed to be consumed by your AC. If your AC is low on refrigerant, then it's high time you had a professional check it out and report back to explain what went wrong.