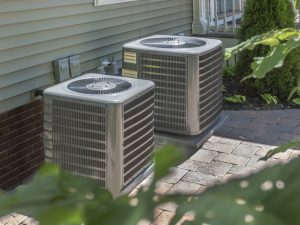 While the rest of the country gears up for summer weather, we've already been dealing with it for months. There is no denying that our air conditioners get quite the workout, and therefore it's imperative that we care for them properly.
This means scheduling maintenance once a year, for starters (or twice a year, if you have a heat pump). Without this maintenance, you can find yourself facing unexpected repair needs, and perhaps even a shortened system lifespan. Maintenance helps improve the efficiency of your system, too—but it's not the only way to improve efficiency!
In fact, there are some very low to no cost things you can do on your own to boost your air conditioners performance and efficiency while improving your home comfort and reducing the risk of sudden repair needs.