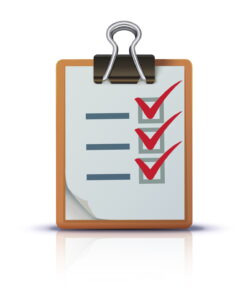 It's that time of year again! Another brutal summer has come and gone, and while we might still be dealing with a few hot days to come, the worst of it is over. So, how exactly did your air conditioner do? If you're unsure as to how to answer that question, then don't worry, we've got the solution for you. It's time to give your air conditioner the grade it deserves!
So, from A to F, we're going to grade your air conditioning system for the past year and see where we can go from there. This system should make it fairly obvious if you need help with your air conditioning in Gainesville, FL. Or, if your system is running perfectly, then you really shouldn't have any problems at all!
Either way, we're here to help. Just keep reading.