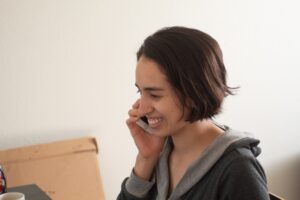 We know it's a little late, but in our opinion, it's never too late to be aware of your energy efficiency! How efficient is your home? Are you happy with the way that your air conditioning installation in Gainesville, FL is working?
If the answer to that question is anything other than "yes," then this blog post is for you. The month of October is "energy awareness month" according to energy.gov, and it's important that we dive into exactly what improving your energy efficiency at home means. HVAC systems use a huge percentage of our yearly energy consumption, and that leaves a lot of room for improvement if you're not happy with the comfort levels and utility bills of your home.
Today, let's focus on how efficient your home is and what improvements can be made to get more out of your energy-consuming technology.