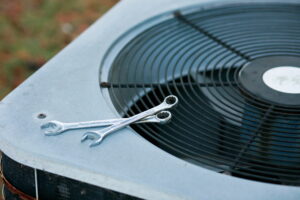 Air conditioners can run into trouble, sometimes once in a while, and sometimes frequently. There's really no guarantee on how long your system will last before the next issue. If you've got a protective warranty, then you likely don't have to worry about it as long as you're doing all the required tasks to ensure the warranty stays valid. But for many AC owners, they don't have a warranty, and they'll likely need to pay for these repairs on their own.
So, we get to the essential question of this blog post. How often should your air conditioner run into issues? Is it once a year? Once every few years? Multiple times per year? And if your AC is reaching a period where it needs air conditioning repair in Gainesville, FL all the time, is it worth investing in a replacement?
The answer is yes, but keep reading to learn why.