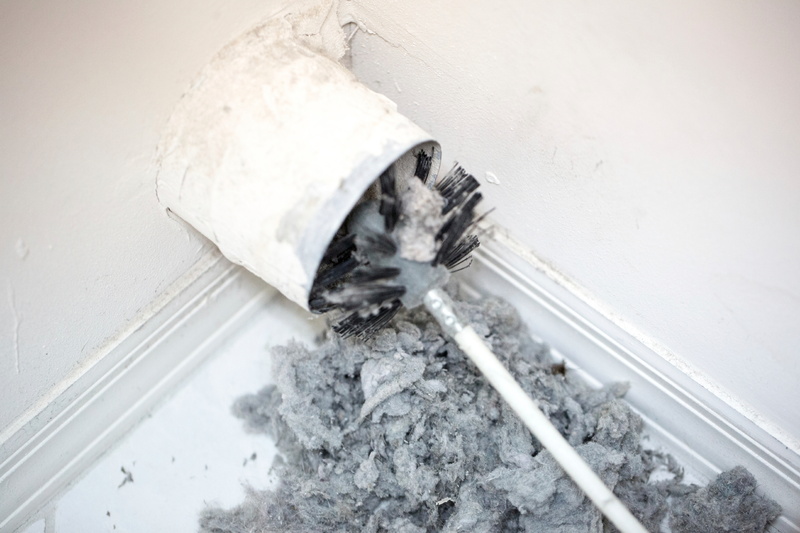 You may not have realized this when you had your central AC or heat pump installed, but these systems can actually be conducive to lowering your air quality.
But don't get us wrong—we're not saying that these devices are harmful. Rather, we're talking about what happens when you neglect to have their air ducts cleaned!
When you think about it, this kind of chore isn't much different than cleaning your bathroom or kitchen. But where it differs is in the fact that dirty air ducts can affect every room connected to your air ducts.
For those who suffer from allergies, asthma, or compromised immune systems, their symptoms can be exacerbated by the effects of low air quality.
We'll explain just how the dust and dirt in your ducts could be impacting your air quality and what you can do about it!