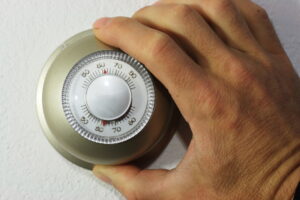 We're going to be honest, we love giving our customers tips on how to better run their heat pump systems. Sometimes, the solution isn't paying money for a service or calling the right team for a job. Life can be great when the solution comes from just talking about a problem and sharing knowledge, person to person.
Well, that's what we aim on doing now. Our big tip of the day is this:
Heat pumps require maintenance twice a year instead of just once.
If that tip has confused you or brought up some questions, then that's what the rest of this blog is here to answer! Heat pumps are different from your classic gas furnace or central air conditioner. They work throughout the entire year, so they're bound to need twice as much heating maintenance in Gainesville, FL. But is that all there is to learn? Not quite.