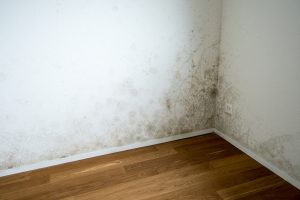 Whether it's getting rid of mold, keeping yourself comfortable, or reducing odors, dehumidification is a process that can be extraordinarily helpful for homeowners. While we know that dehumidifiers are important during our extremely muggy summers here in Florida, we don't necessarily get the time to focus on the other benefits that come from such a system.
That's what we'd like to do today. If you're in the market for indoor air quality systems in Gainesville, then we think it's vital to discuss just what you could get out of a system like this. Indoor air quality is not just a comfort subject, but it also concerns your health and the health of any guests you have that enter your home.
So, let's take a look at dehumidifiers and what exactly they do.