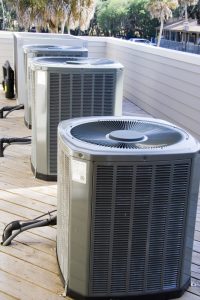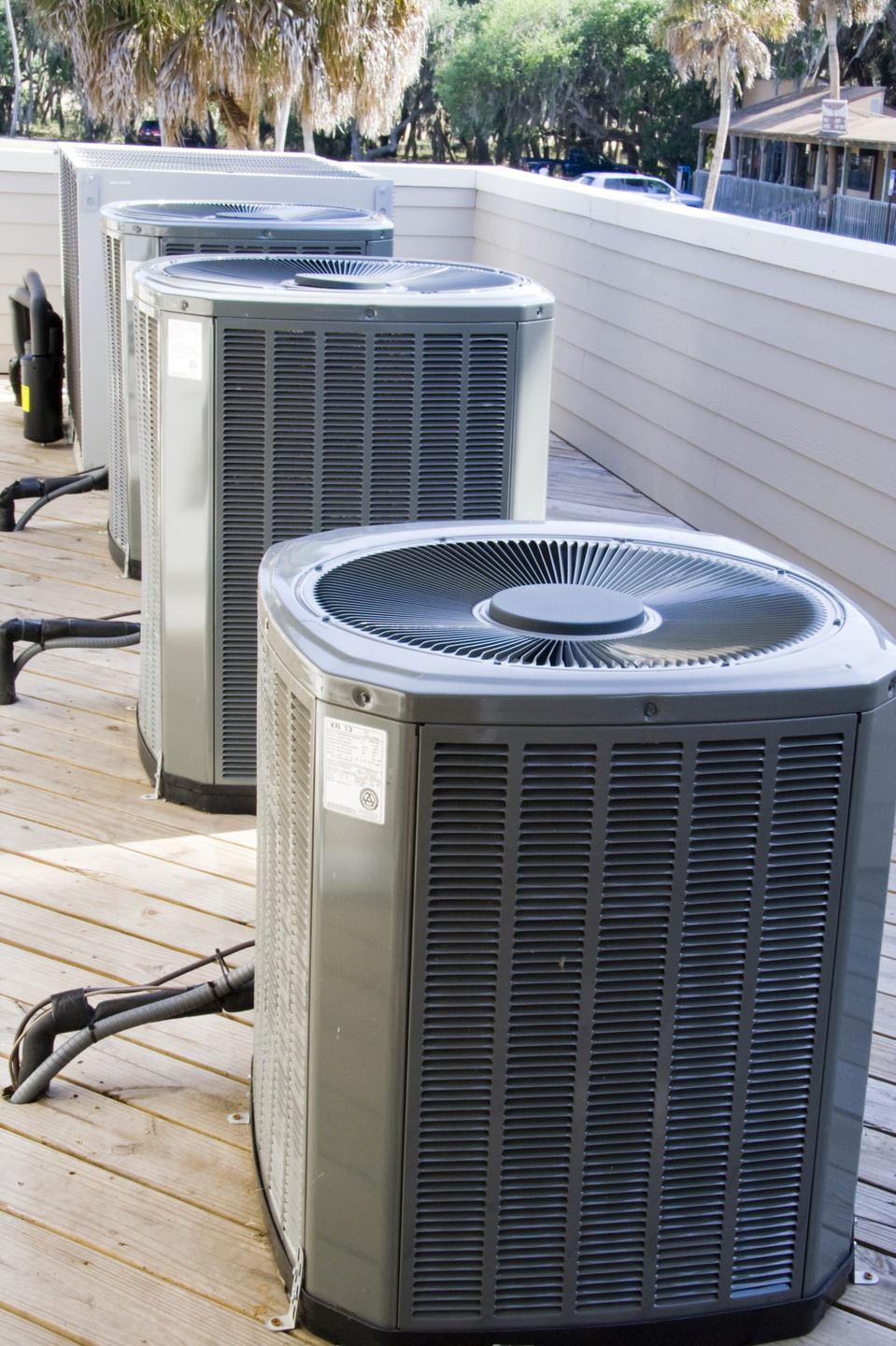 An air conditioner that smells bad is likely to do more harm than good at this point. If the system is responsible for depositing cool air into your home, that cool air should smell fresh or at least odorless when you breathe it in. Any foul odors should be investigated and dealt with—full stop!
So, the question remains, do you smell anything foul coming from your air conditioner? If the answer is yes, then it's time to sit down and have a talk.
Different smells can be caused by different types of problems, and it's in your best interest to call a professional and have these smells investigated. One thing is for certain, though, any unpleasant smell coming from an AC unit usually signals the need for air conditioning repair in Lake City, FL.