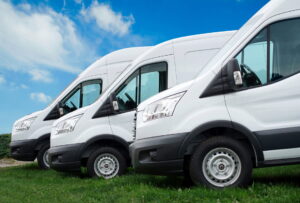 Temperatures are still scorchingly hot, but they won't be for very long. We've got some cooler, more mild temperatures on their way this winter, which means you'll want your air conditioner to be maintained and in good shape for next summer.
This can be achieved with routine maintenance which we recommend each and every one on of our customers purchases. But we don't expect you to just purchase maintenance with a recommendation from the team that provides it! That's why we'll go into detail today as to why maintenance is such an effective service and why now is the best time for it.
This might sound like a sales pitch, but it's absolutely not one. The benefits of AC maintenance in Alachua are supported by cold hard facts, and we'd rather treat this like a PSA than the selling of a service to our customers.