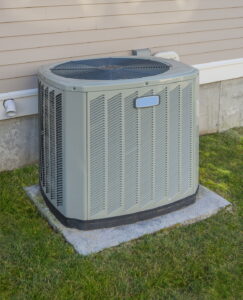 Air conditioners have air filters designed to ensure that the dust and debris from the outdoor air do not get in and damage the system. The primary reason for these filters is to protect the air conditioner and ensure that it can work optimally.
Over time, your AC's air filters become clogged and ineffective at keeping the airflow going. You will need to replace your air filter to ensure that your AC keeps working properly for a long time.
Not sure how to replace the air filter in your AC? That's where we can help.
Learning how to change the air filter in your AC is an excellent way to get the best out of air conditioning in Newberry and avoid the need for expensive repairs. We've created this post as a quick guide to help you learn how to replace your air conditioning unit's air filter and get the best out of your AC for a long time.