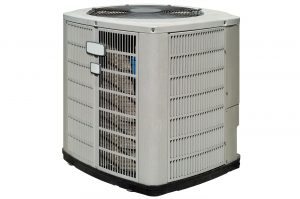 Back in the day, all you needed was a window unit air conditioner and a family friend to help you install it. While we might remember those days with fond nostalgia, the way we dealt with heat was pretty pathetic. When the worst heatwaves hit us, we'd just have to deal with it or suffer the exorbitant energy bills to come while our window units barely cooled our homes down. Luckily, we don't live in this world anymore.
AC technology has come a long way since then. Air conditioning in Gainesville, FL especially has become more environmentally friendly, efficient, and effective at cooling our entire homes. This is important because it means you can no longer just hire a family friend to take a look at any problems in your system. You'll need the help of a trained professional!
So, what big leaps have air conditioners taken in the past two decades? Let's investigate.