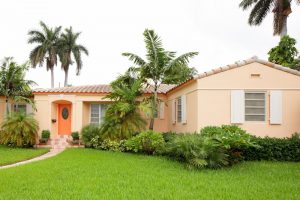 Nobody needs to tell you that our summers can be pretty miserable. If it's not the heat you have to contend with, it's the humidity, which makes it feel even hotter than it is. We live in one of those places where coming home at the end of the day is a relief, because we can finally cool off! Well, that is, if you have a functioning air conditioner.
The best way to ensure you'll keep cool this summer is to schedule Gainesville, FL air conditioning maintenance. This allows our expert HVAC technicians to fully inspect your cooling system for any signs of problems. We'll also thoroughly clean the system, make any necessary adjustments, and alert you to repair needs so you can get those on your schedule right away.
Scheduling this service once a year (or, twice a year if you have a heat pump system) is vital to helping you keep cool this summer, but not the only method of doing so.